Hammocking in the winter? Really?
While you may think it's no time for hammocking when the windows are frosty and the flurries are falling, but don't be fooled. Snowtime hammocking is happy, so cuddle up in a your cloud and get cozy. Last winter, some of our favorite hard core hammockers sent us these "snow-hammocking" photos.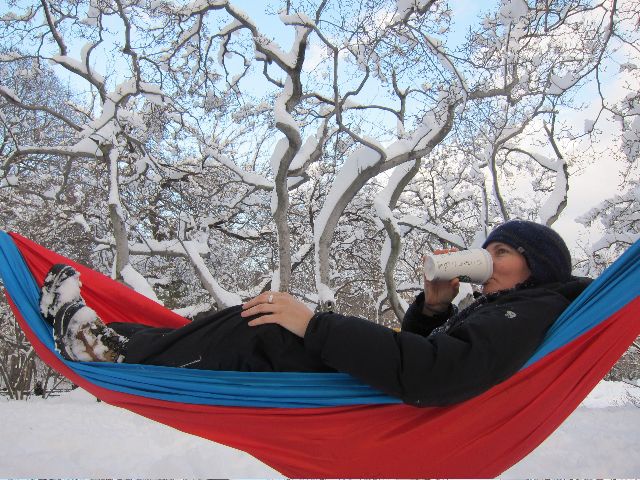 Hot Chocolate and hammocks? Check.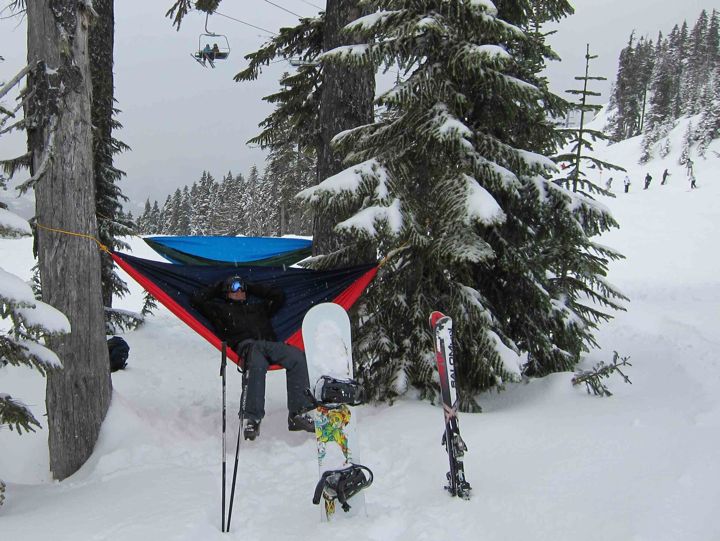 Mid slope ski break? Check.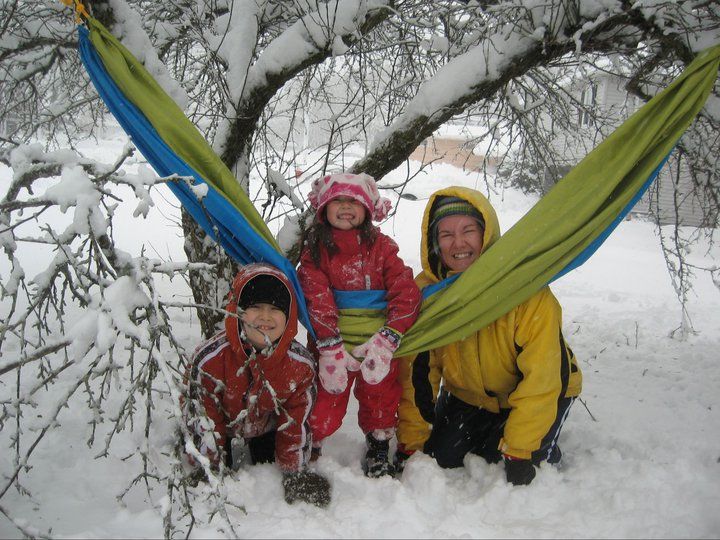 Entertainment in a blizzard? Check.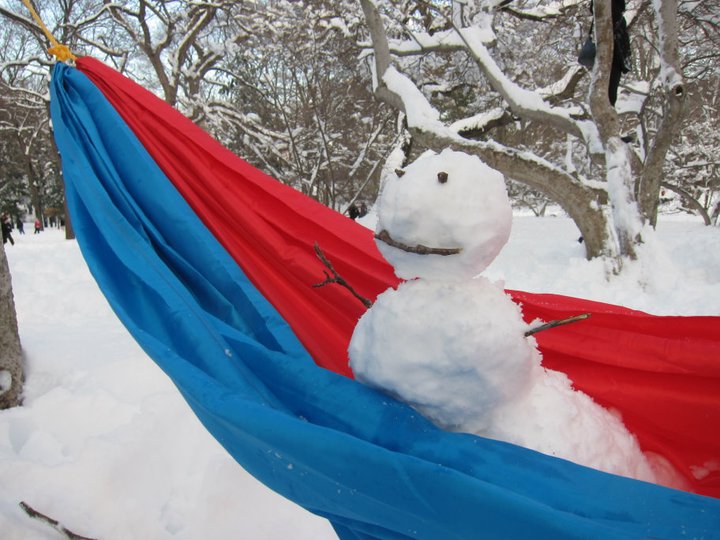 And yes, we even had reports of a swinging snowman.
Get your boots on, and get in your hammock. You won't regret it. There's sNOw time to hammock like now.