It's here! The brand-new 2016 collection of Color Cloud Hammocks!
We've kept some of your favorite color classic combinations, and added a few new colors to the shop to present to you the most exciting hammock selection since Color Cloud started making the world's greatest hammocks five years ago.
What else is new?
A new proprietary fabric blend means softer and lighter hammocks that will really make you feel like you're floating on a cloud.
Plus, the entire 2016 Color Cloud collection is made in Ethiopia—crafted in a family  owned sewing center where the women are paid a fair wage for every hammock they sew.  All this so you can rest assured your hammock is of highest quality and value.
Without further ado, meet the 2016 Color Cloud collection: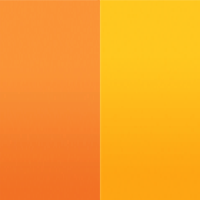 Sunshine
Bright as noon on a sunny day, the Sunshine hammock–a Color Cloud Hammock all-time bestseller–is guaranteed to lift your spirits.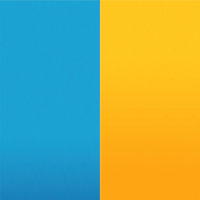 On the Bow
It doesn't matter if you're drifting at sea or hundreds of miles from the nearest ocean, On the Bow is designed to help you float away.

Sangria Siesta
Perfected to bring back the midday break we didn't appreciate enough in kindergarten, we created Sangria Siesta, a signature hammock to encourage naptime for adults.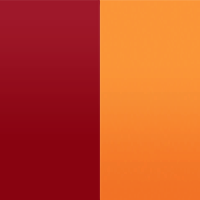 Indian Summer
To honor the season of pumpkin carving and corn mazes, we've created the Indian Summer hammock with deep red to match the changing leaves of Canadian Maples and the fiery orange foliage of autumn Aspens.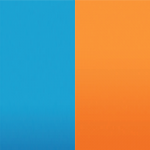 Lifeboat
For those days you need an emergency evacuation to the park—or just a mini nap in your backyard, we bring you Lifeboat, the Color Cloud Hammock designed to rescue you from the ordinary.

Name that Cloud
This new 2016 hammock needs a name. Join our cloud-naming contest on Facebook for a chance to win one of our newest hammocks.
We just stocked up and the entire collection is now available in the shop!
For information about wholesale purchasing, contact us.