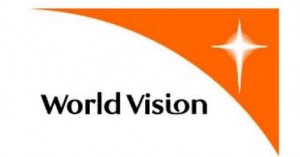 At Color Cloud Hammocks, we think generosity makes the world better, and we're thrilled to say that Giving is one of our favorite things.
There are lots of ways that each of us can make the world better every day, and whether you're contributing time, money, or some other talent or super power, it takes all of us working together to make change.
There's lots of people and projects out there trying to make the world a better place. One of our favorites is World Vision, a charity that is making the world better for children and their communities in more than 100 countries.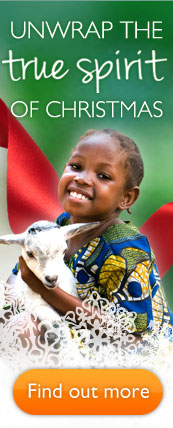 Every year at Christmas, World Vision publishes its annual catalog of gifts that you can give in honor of someone on your holiday list. The best part is that these gifts help somewhere else in the world and keep giving after you take your decorations down. Buy a chicken, send a girl to school, help build a well.
While we can't stuff a kid, or even a goat or chicken into a hammock pocket, World Vision's Christmas Gift Catalog is a perfect fit. What better way to change the world for someone than shopping for good while relaxing in a hammock?
PS. If you didn't get a print catalog in your mailbox, you can also browse the gift catalog online.  And did you know that an iPad fits in a hammock pocket too?
Disclaimer: World Vision's gift catalog is one of our favorite things that we want to share with you. No one is getting anything out of this blog post other than our gratitude for World Vision's work to make the world better for children. We hope you'll check them out and find out for yourself.
—————————————————————————–
GIVEAWAY ALERT
In the spirit of Cyber Giving Monday, we're giving away a cd from Kelley McRae!
To enter, leave a comment on this post (or on the "Giving" post link on our Facebook page) and tell us what favorite organization or charity you're giving to this Christmas.
We know there's lots of great places to give and we want to share the love!
(One entry per person. Ends 10:30 pm EST, Monday Nov. 28)